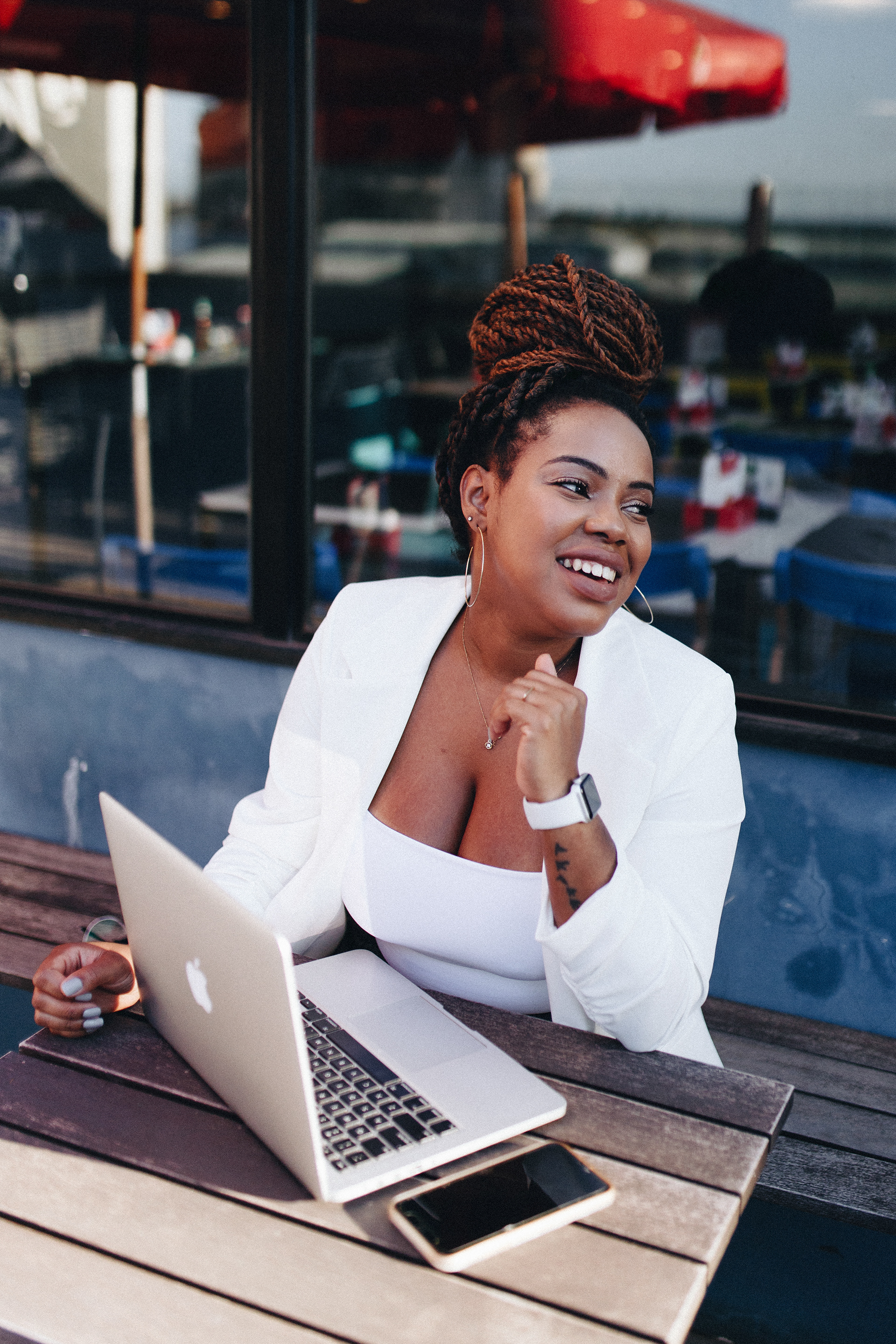 My name is Djulie (please read Julie with a D mute), a talented Brazilian designer based in London. I'm graduated in Graphic Design, post-graduated in UI/UX and Marketing. Currently, I'm working as a Visual Designer. My main job is to design and develop email marketing campaigns and websites promoting international events for Higher Education in the Middle East, Asia, Latin America, Brazil and Europe.
I'm a passionate self-starter that excels in creating experiences that are impactful and intuitive through great design.
With more than 10 years' experience, I worked like Art Director(2010-2014), Marketing Assistant(2014-2016) and Graphic Designer in India (2016-2018) past years. Thanks to this international experience I already attended clients in Brazil, Egypt, India, Turkey, Portugal, France and Indonesia.