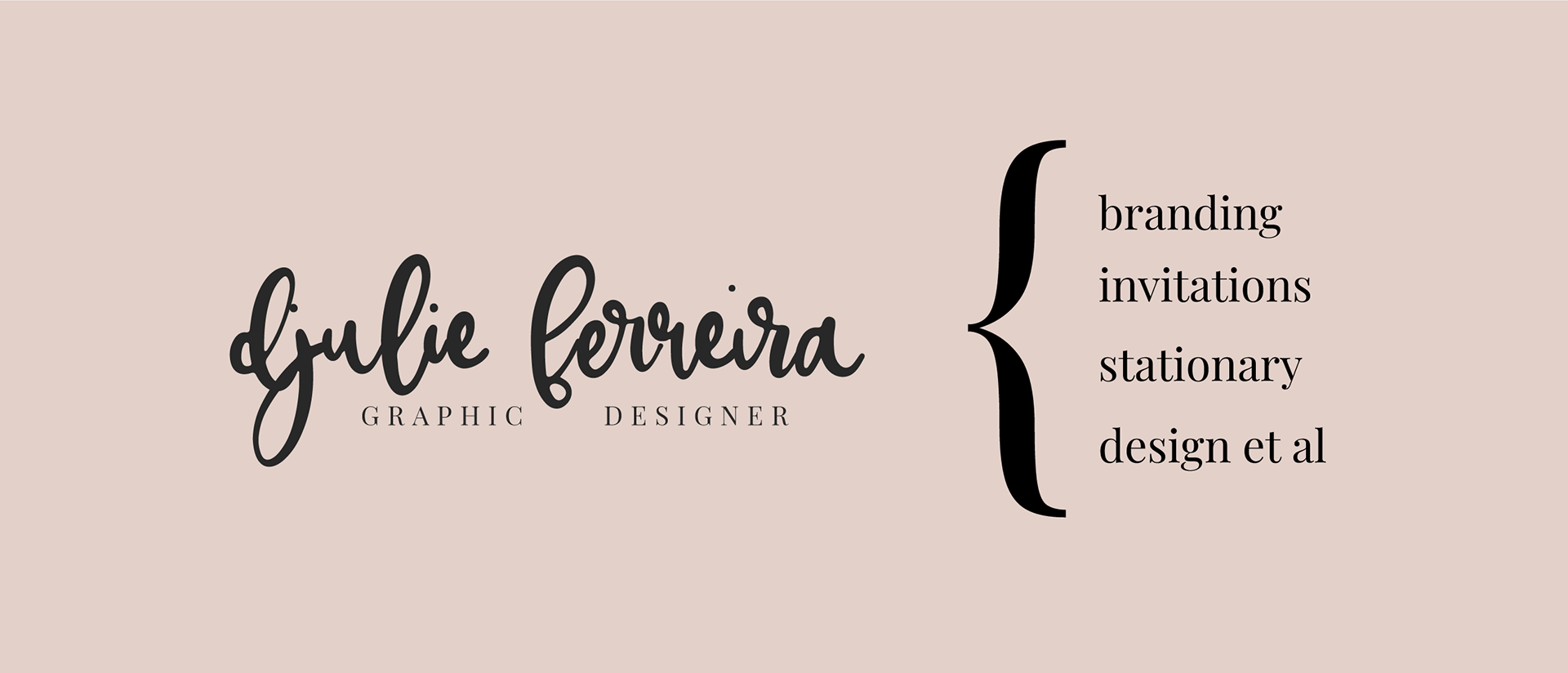 Hello! My name is Djulie, I'm from Brazil and have been working like freelancer graphic designer last few years. I'm graduated at the Laureate International Universities – UniRitter. I'm very creative person, hard working and responsible with my jobs.  Currently I'm postgraduate student in User Experience (UX) and User Interface (UI) design.
Branding,  Web design and Events Stationery always called my interest, becoming my main skills in graphic design field.

Since my graduation I have been getting involved with advertising campaigns and many design projects as a freelancer. Offering design projects like brand identities, brochures, invitations, business cards, stationery, attractive presentations, retouching photographs, websites, blogs, etc.
Currently I have nine years' experience, I worked like Art Director(2010-2014), Marketing Assistant(2014-2016) and Graphic Designer in India (2016-2018) past years. Thanks to this international experience I already attended clients in Brazil, Egypt, India, Turkey and Indonesia.